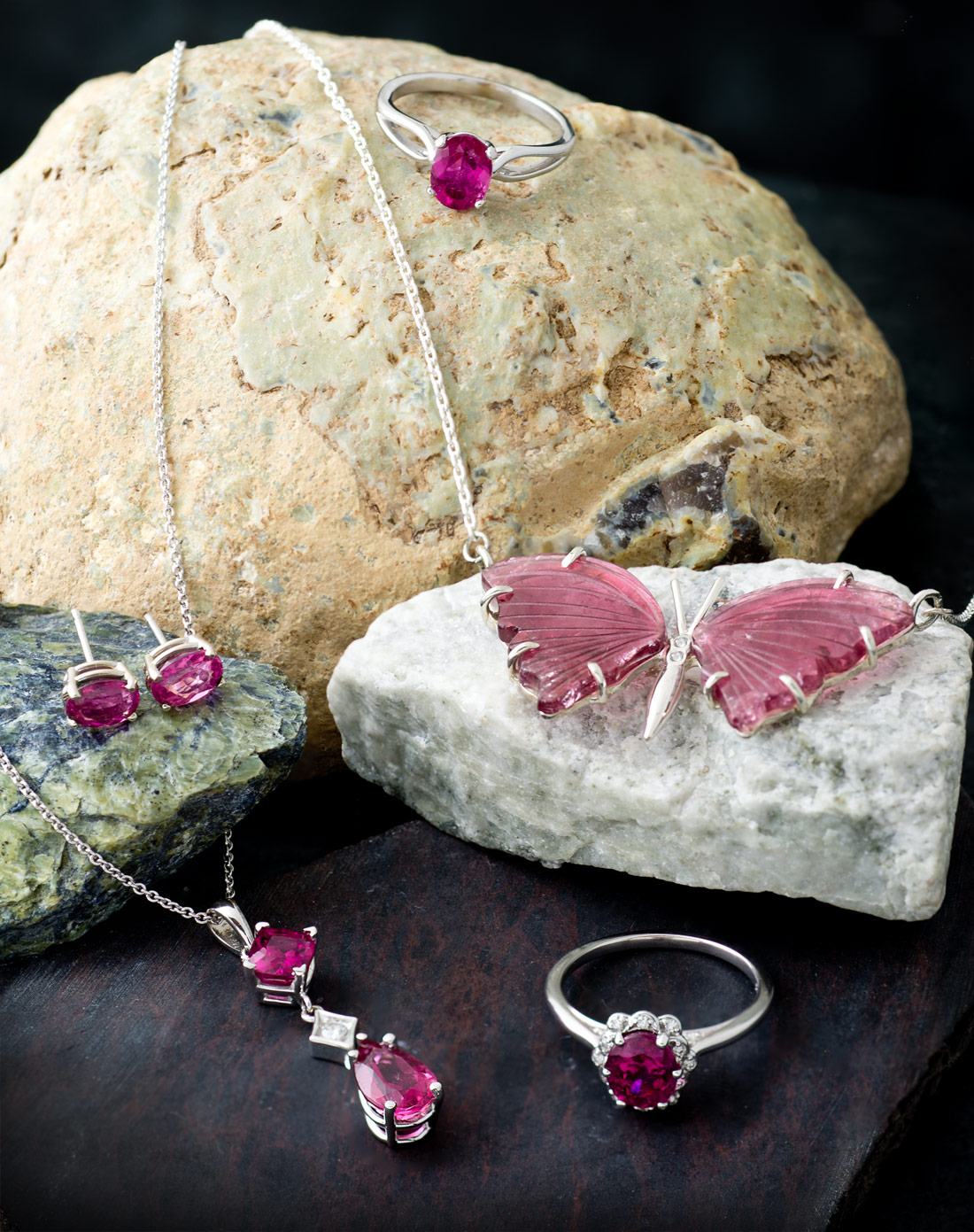 California Tourmaline
Introducing a brand new collection featuring vibrant pink tourmaline found right here in our very own state. Enjoy peace of mind and support our local economy with these beautiful gems mined in California. Tourmaline is a gorgeous gem and is one of the few that are found in the Golden State. You can learn more about tourmaline and what sets it apart from other gems from our in-depth article right here. Each piece in this collection has been hand crafted to accentuate the natural beauty of these special gems, and they make great gifts for anyone who loves California or beautiful things!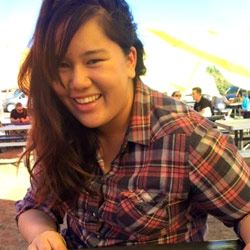 "They're local which is a huge seller and they know what they're talking about. This is a must go to place!!! Definitely coming back in the future. Thanks Arden jewelers for your outstanding work."
Why Shop at Arden Jewelers?
We are a local, family jeweler that has been creating innovative jewelry in California for over 30 years. We offer free shipping on all orders over $25, and we stand behind our jewelry. Our goal is to create a fun, easy, and stress-free jewelry experience from A to Z. Still not convinced? Stop by our testimonials page and hear from some of our happy customers.
Exceptional Value
We have built our reputation on giving your the best deals on jewelry every single day. We buy aggressively and keep our overhead low, so we can give you the best possible price.
No Hassle Returns
It's ok, you can bring it back! We want you to be happy with your jewelry, so if you don't love it, just send it back within 30 days for a full refund or exchange if you prefer.*
Selection
California tourmaline is just one of many unique collections you can't find anywhere else. Don't see what you're looking for here? Shop all jewelry.
* Some restrictions apply. Please see our full return policy for details.