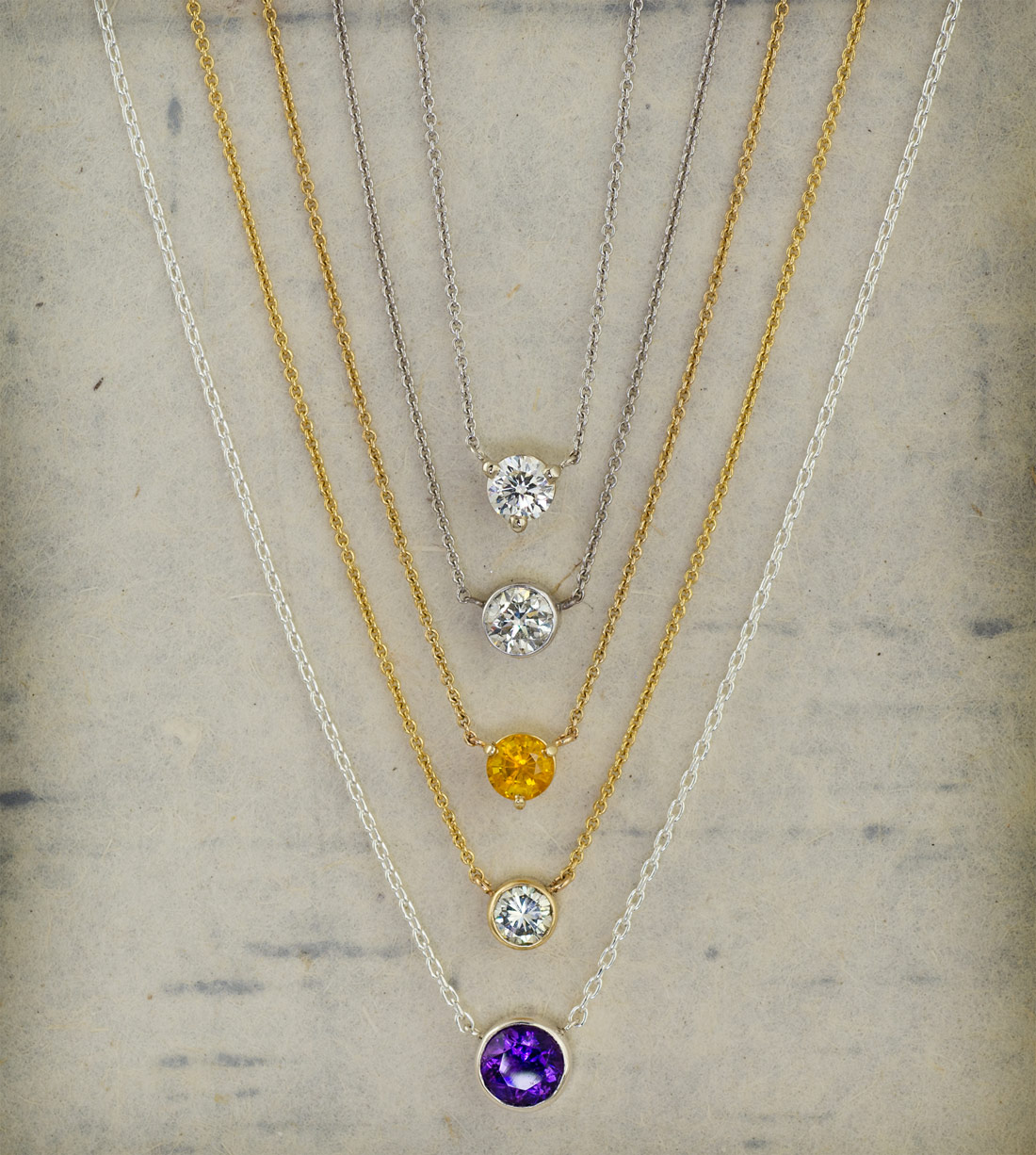 Floating Diamonds
This brand new collection features solitaire diamonds (and gemstones) placed in simple settings and suspended on our best, invisible chains. When you're wearing them the chain and setting almost disappear giving the impression of a diamond floating in mid air.
Understated and elegant, these necklaces can go with any look and can be layered to create your own unique style. No collection is complete without your go to diamond studs and your floating diamond necklace.
The entire collection is on sale now 50% off for a limited time. Grab your favorite today!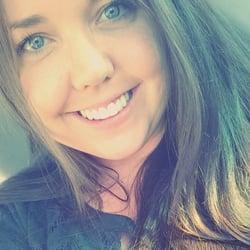 "Their pieces of jewelry are works of art and insanely gorgeous. Their staff is helpful, knowledgeable, and respectful. If you're looking for quality in both jewelry and service, this is the place to go."
Why Shop at Arden Jewelers?
We are a family jeweler that has been creating innovative jewelry for over 30 years. We know that we can help you find a gift that is not only beautiful, but also well made and an incredible value.
Exceptional Value
We have built our reputation on giving your the best deals on jewelry every single day. We buy aggressively and keep our overhead low, so we can give you the best possible price.
No Hassle Returns
It's ok, you can bring it back! We want you to be happy with your jewelry, so if you don't love it, just send it back within 30 days for a full refund or exchange if you prefer.*
Selection
Our designers have curated a unique and exciting collection. We have pieces to fit every style and budget. Don't see what you're looking for here? Shop all jewelry.
* Some restrictions apply. Please see our full return policy for details.