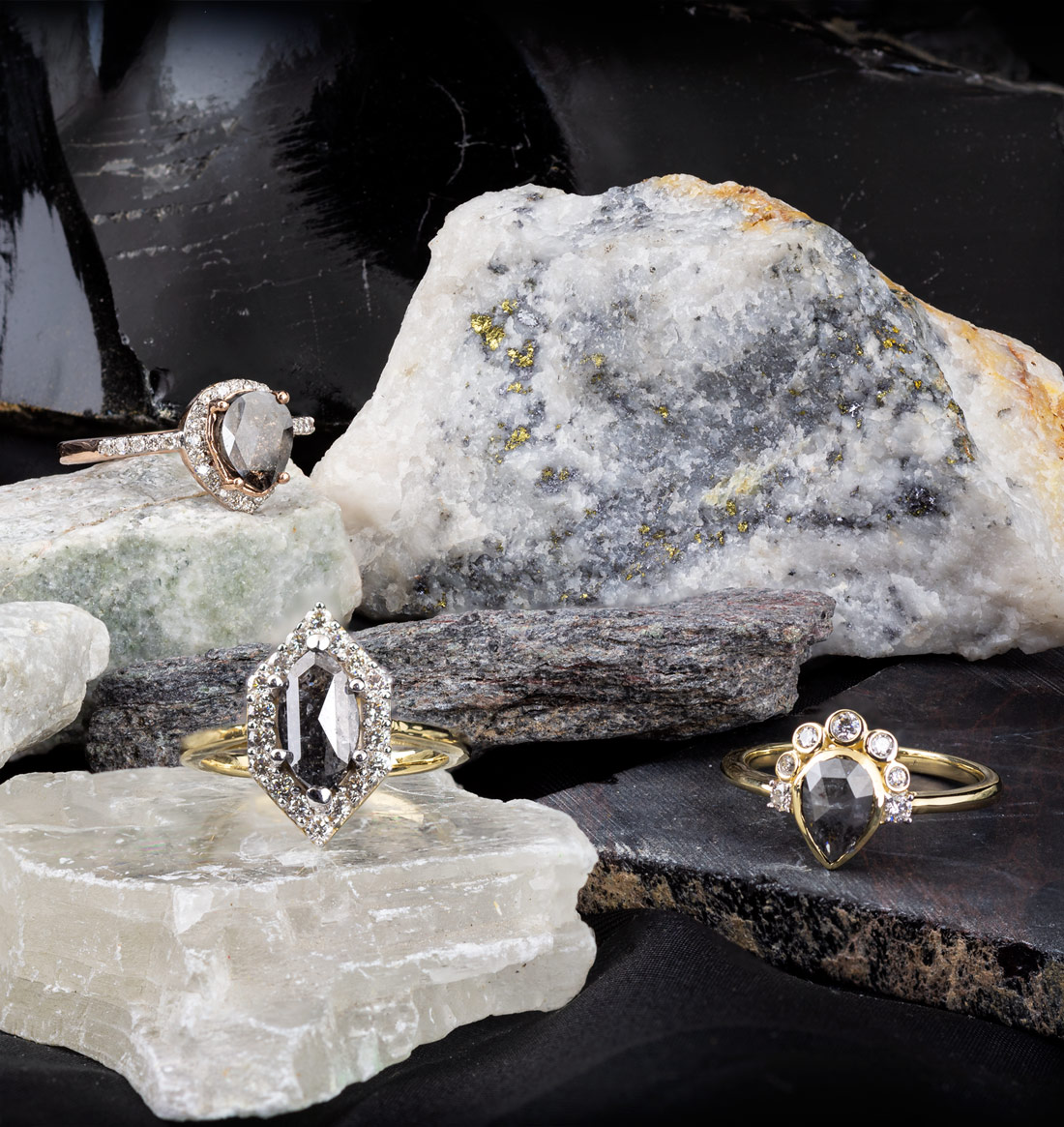 Introducing Salt and Pepper Diamonds
Welcome to the brand new Salt and Pepper line of jewelry from Arden Jewelers. These unique pieces each feature a one-of-a-kind, 100% natural, dark textured diamond as the star of the show. It's a fresh new take on diamond jewelry, and they sell for less than half of comparable traditional, clear diamonds.
Whether you are looking for a non-traditional engagement ring or a new accent piece to compliment your look, salt and pepper diamonds are the perfect choice. They are gorgeous, durable, and each one has its own unique texture and look. The entire collection is on sale now for a limited time.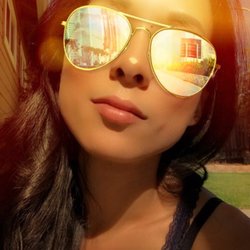 "I LOVE Arden Jewelers! They are exclusively the only jeweler I go to. I was originally referred over here by a friend and I'm so happy I was because I have never had a bad experience here. If you have any jewelry needs or even questions, this is the place!"
Why Shop at Arden Jewelers?
We are a family run jeweler that has served the Sacramento, CA area and beyond for over 30 years. We specialize in engagement rings, and we know we can help you find the perfect one for you. But, don't take our word for it, read some of our testimonials and see what our customers have to say.
Exceptional Value
We have built our reputation on giving your the best deals on jewelry every single day. But, around the holidays, we go above and beyond with deals like the one on this page.
No Hassle Returns
It's ok, you can bring it back! We want you to be happy with your gift, so if she doesn't love it, just send it back within 30 days for a full refund or exchange if you prefer.*
Selection
You want to make sure you find the perfect engagement ring. That's why we have a huge selection to fit every style and budget. Don't see it on this page? Shop all engagement here.
* Some restrictions apply. Please see our full return policy for details.