Let's Party Like It's 1989
To celebrate our 30th anniversary we're going back in time and marking down select pieces at 1989 prices! One entire showcase at our shop has been filled with jewelry all priced at these crazy low throwback prices. We're including vintage 80s styles in the case alongside modern designs (still priced as if it was 1989). This sale will run from now until December 24th or until the throwback case is empty, so come in today for the best selection.
Not sure if you'll find something you love in the throwback case? No problem! Almost all the rest of our store is on sale 30% off as well, so you're guaranteed to get a great deal no matter what you find.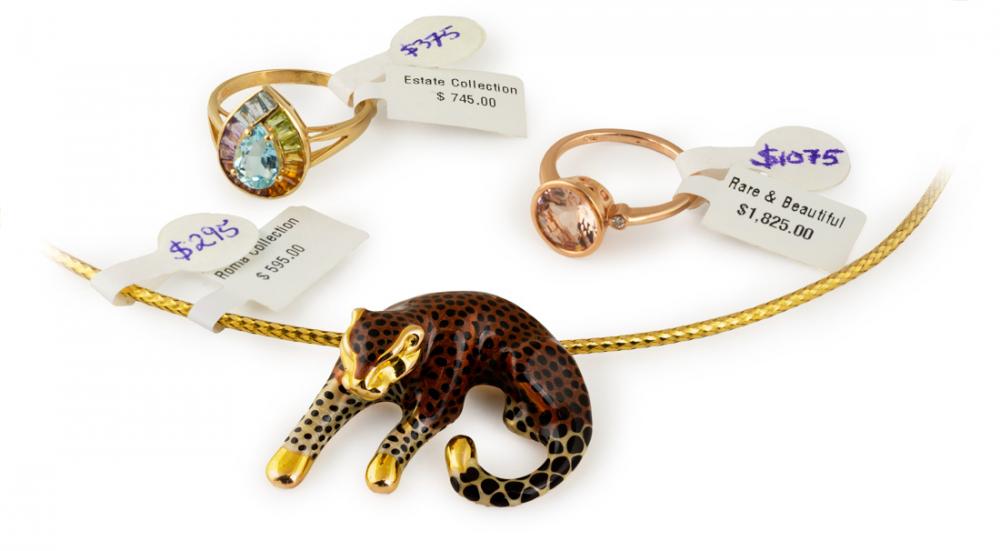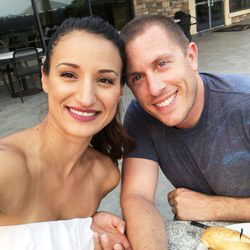 "Honestly, if I could give you more that 5 stars I would! Our rings came out so beautiful and they are a dream come true. Honestly they are beautiful and I'm truly impressed. Thank you guys so much!!!"
Why Shop at Arden Jewelers?
We are a family run jeweler that has served the Sacramento, CA area and beyond for over 30 years now. In that time we have built up a great collection of one-of-a-kind jewelry that you can't find anywhere else. If you're not sure about shopping somewhere new, read some of our testimonials and see what our customers have to say.
Exceptional Value
You just can't find a better deal on jewelry in 2019 than our case of pieces priced like it's 1989. We have built our business on giving you the best possible value for all of your jewelry needs every day. And we intend to keep it that way.
Peace of Mind
Buying jewelry can be a bit stressful if you're not an expert. It's hard to know if a piece is authentic or a reproduction or if it's even genuine gold and diamonds. At Arden Jewelers each piece is 100% verified by our GIA trained gemologists.
Selection
Whether you're looking for a retro look to remember the glory of the 80s, a cutting edge modern style, or your own custom creation, you can find it all right here. Come in today to shop our unique collection of jewelry you can't find anywhere else.
Come in today before these prices go back in time forever!