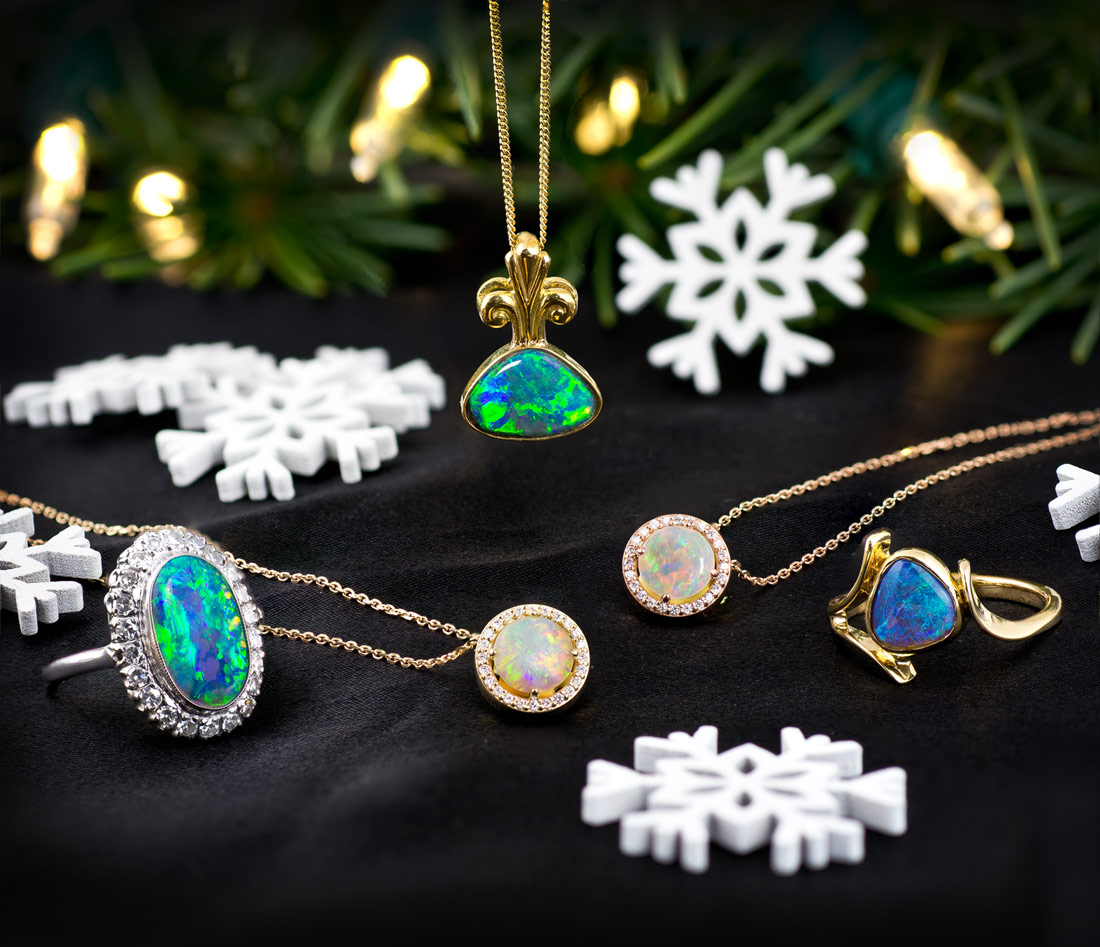 Twinkle Lights
This stunning collection features high quality opal rings and pendants set in 14k and 18k gold. Opal is like no other gemstone, and these pieces all put on a unique light show that's always changing and always dazzling.
Each ring and necklace here makes a wonderful gift, and they are all on sale from now until December 24th for 25% off. Shop online or in store before this deal disappears!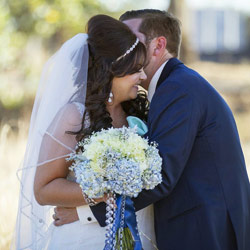 "Arden is customer oriented and reliable. I'd recommend them to anyone and I live 3 hours away. That's right, I live in Redding and drive that far for my jewelry because Arden is that good!"
Why Shop at Arden Jewelers?
We are a family run jeweler that has served the Sacramento, CA area and beyond for over 25 years. We know that we can help you find a gift that is not only beautiful, but also well made and an incredible value. But, don't take our word for it, read some of our testimonials and see what our customers have to say.
Exceptional Value
We have built our reputation on giving your the best deals on jewelry every single day. But, around the holidays, we go above and beyond with deals like the one on this page.
No Hassle Returns
It's ok, you can bring it back! We want you to be happy with your gift, so if she doesn't love it, just send it back within 30 days for a full refund or exchange if you prefer.*
Selection
You want to make sure you find the perfect gift for her. That's why we have a huge selection of gifts to fit every style and budget. Don't see it on this page? Shop all gifts here.
* Some restrictions apply. Please see our full return policy for details.