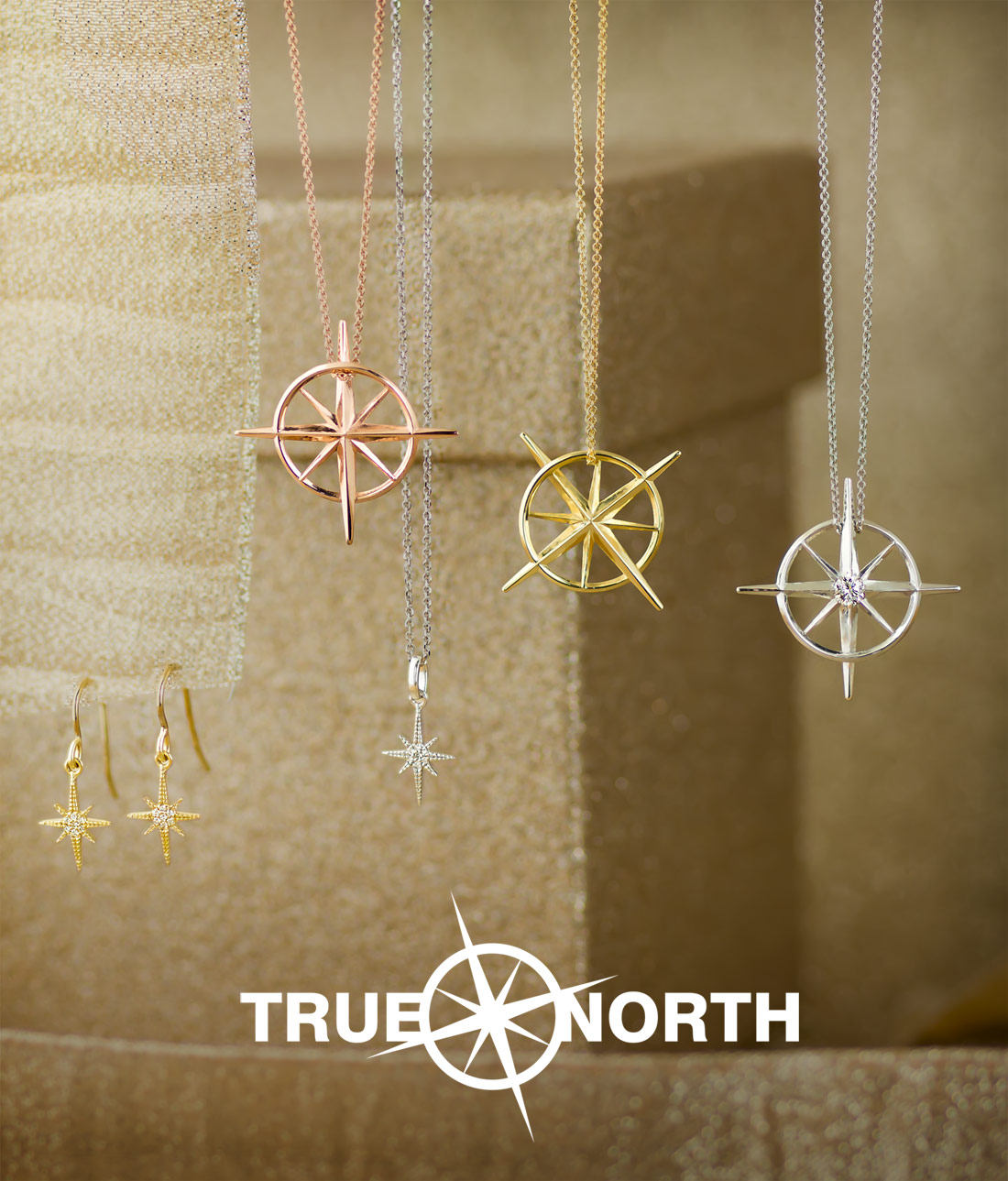 True North: Always be True to Your North Star
We created the True North collection to celebrate individuality and being true to yourself. These pieces represent the North Star, an ever-present beacon that shines in the night to guide travelers. This world pulls us in many different ways, and that's why it's so important to always remember to be true to yourself.
True North is a daily reminder to not let anyone else dictate who you should be, but to stay true to your north star. It may not point in the same direction as everyone else's, and that's ok! The unique design of the pendant lets you wear it many different ways. So, you can change it up and make it your own.
Give it to Your Guiding Light
The North Star has been used by travelers to find their way in the dark night for thousands of years. When you are lost or when times are hard, you can always trust in the North Star to be there, fixed and steady to light your way.
When you find that special person to go through life with, they can be a kind of North Star. You know that you can always trust them to be there, right where you need them, always shining to guide you home. Give a piece of True North jewelry to your North Star to tell her how much she means to you and how much you depend on her guiding light.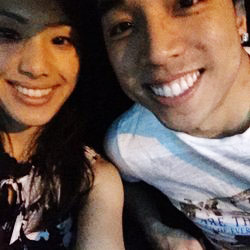 "This is hands down the most down to earth place for jewelry shopping. Customer service was phenomenal. They are also very knowledgeable in their fine jewelry. I will definitely be back to purchase jewelry from them again. Thank you for your amazing service!"
Why Shop at Arden Jewelers?
We are a family run jeweler that has served the Sacramento, CA area and beyond for over 25 years. We know that we can help you find a gift that is not only beautiful, but also well made and an incredible value. But, don't take our word for it, read some of our testimonials and see what our customers have to say.
Exceptional Value
We have built our reputation on giving your the best deals on jewelry every single day. But, around the holidays, we go above and beyond with deals like the one on this page.
No Hassle Returns
It's ok, you can bring it back! We want you to be happy with your gift, so if she doesn't love it, just send it back within 30 days for a full refund or exchange if you prefer.*
Selection
You want to make sure you find the perfect gift for her. That's why we have a huge selection of gifts to fit every style and budget. Don't see it on this page? Shop all gifts here.
* Some restrictions apply. Please see our full return policy for details.