Buy an Engagement Ring, Get a Cruise
Wide selection of stylish engagement rings.
Get a FREE, romantic cruise for two as our "Thank you" for shopping with us.
Must buy before April 15th! Terms and conditions apply. Scroll down for details.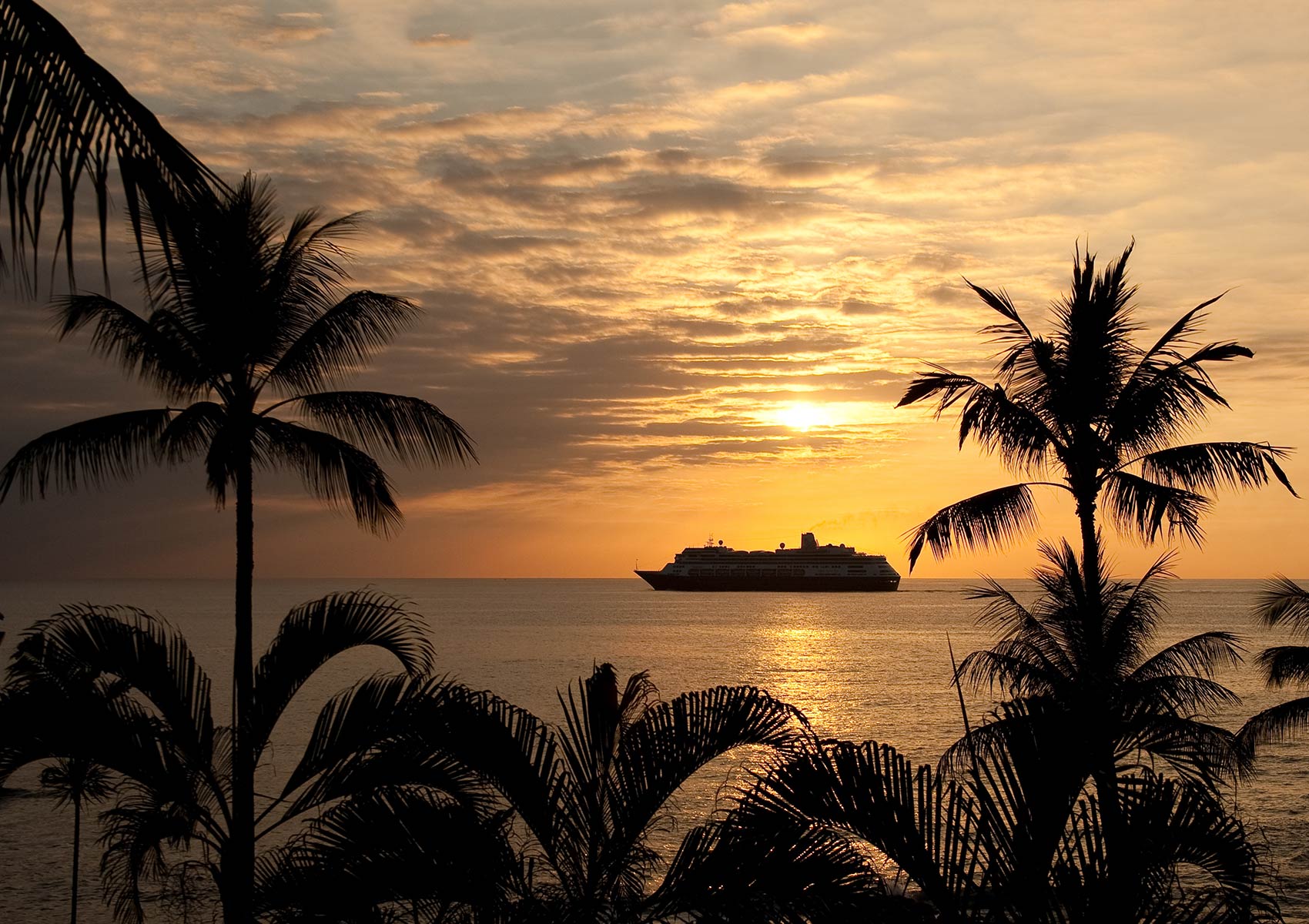 A deal this good can't last forever
Hurry in before this ship sails! Offer expires April 15th at 5:00pm PST.
How it Works
You spend a minimum of $2,000 on a beautiful engagement ring, diamond stud earrings, a vintage pendant, a loose diamond, or anything else you find in our store or online before the deadline.


Write "free cruise" in the order notes section when checking out online.

We'll give you a Carnival™ gift card for $465. No drawings, no gimmicks, no games. It's a free gift with purchase. That's enough to completely cover a 2 day cruise to Mexico for 2 people including taxes & fees when booking several months in advance. You are just responsible for getting to the port of departure (Los Angeles, CA).
Want to leave sooner, cruise to or from another destination, upgrade? No problem! You will have an actual gift card, so can simply apply it your dream cruise. No pushy travel agents and no stress.
Enjoy your beautiful new jewelry while soaking up the sun on a tropical vacation!
* Free cruise offer applies only to deals and purchases originating between March 1st and April 15th 2016. Please allow up to 3 weeks for the gift card to arrive after your purchase. $465 will completely pay for a two day cruise for two to Mexico based on current Carnival™ pricing. Of course, those prices can change at any time, so we can't guarantee that the gift card will completely cover a specific cruise in the future. Please mention this offer at the time of purchase. If ordering online, you must write "free cruise" in the order notes when checking out to be eligible to receive a gift card.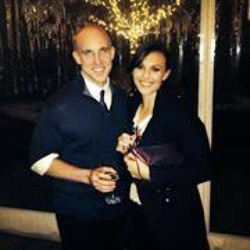 "I could not have asked for a smoother process in selecting an engagement ring. For anyone who has ever been frustrated trying to figure out what ring to choose, this is the place to go!"
Why Buy an Engagement Ring from Arden Jewelers?
We are a family run jeweler that has served the Sacramento, CA for over 25 years. We know that we can help you find the perfect engagement ring and save a ton of money at the same time. But, don't take our word for it, read some of our testimonials and see what our customers have to say.
Exceptional Value
We have built our reputation on giving our customers the best deal on their engagement ring and diamond. Even without a cruise, Arden Jewelers is the smart choice.
Free Cruise
Buy an engagement ring, and we'll throw in a honeymoon. Or, maybe you're looking to upgrade your current engagement ring, a free vacation doesn't hurt there either. 🙂
Selection
The most important thing is finding a ring that will blow her away. We have a huge selection of vintage and modern styles, so you know you will find the perfect ring.
Online Engagement Rings
Most of our engagement rings are only available in our Sacramento showroom. However, we have a selection of beautiful styles available for you to browse online. In order to qualify for the free cruise promotion, the cost of the ring and your chosen center diamond must add up to $2,000 or more before taxes and you must write "free cruise" in the special comments section when placing your order.
Prices shown here may not include the price of the center diamond. Click on a ring for more details.
Don't delay! This offer ends on April 15th.