A Meaningful Gift
This brand new line of engravable jewelry has something for every look and every budget.
Engravings are done in-house, so you're not limited to a specific style or design.
Create a personalized gift with our designers in as little as 48 hours.
This introductory 50% off sale ends on Dec. 24th! Shop now to get your favorite piece at an incredible price.
How it Works
Let us know what you would like the engraving to be in the Order Notes when you checkout online.
Our designers will send you an email with a sample image.
You can reply and make any needed adjustment (you can also send your own artwork or handwriting via email).
Once you like the design, we'll engrave it and ship your order!
You can also contact us or stop by our shop to talk with one of our designers anytime.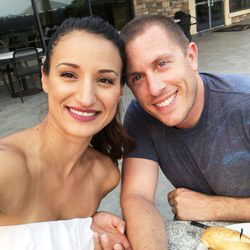 "Honestly, if I could give you more that 5 stars I would! Our rings came out so beautiful and they are a dream come true. Honestly they are beautiful and I'm truly impressed. Thank you guys so much!!!"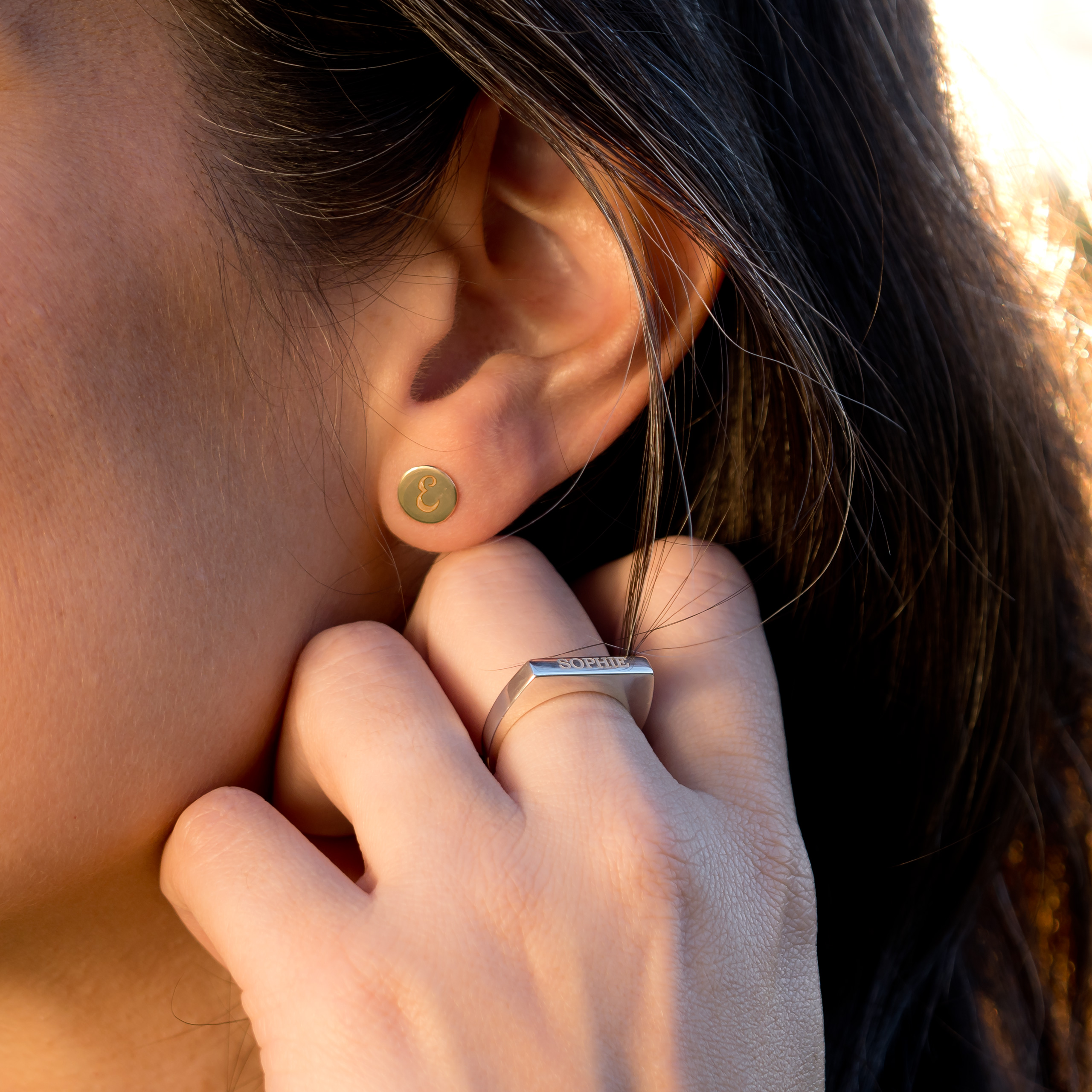 Why Shop at Arden Jewelers?
We are a family run jeweler that has served the Sacramento, CA area and beyond for over 30 years. We are known for our excellent team of in-house jewelers, and now with the addition of a high-powered laser engraver we can customize jewelry like never before. If you're still not sure, read some of our testimonials or checkout our online reviews to see what our customers have to say.
Exceptional Value
We have built our business on giving you the best possible price for high quality jewelry since day one, and this new line of engravable jewelry is no exception. You'll look great and save money at the same time.
Family Jeweler
When you shop with us you're not a number. You're family. We will be there for you every step of the way from picking out the perfect piece, to personalizing it just for you, on to taking care of it for years to come.
Selection
Pick from a huge selection of gifts that are in-stock and ready to go. Not seeing anything you love? That's ok! We can also custom make a piece just for you from scratch.