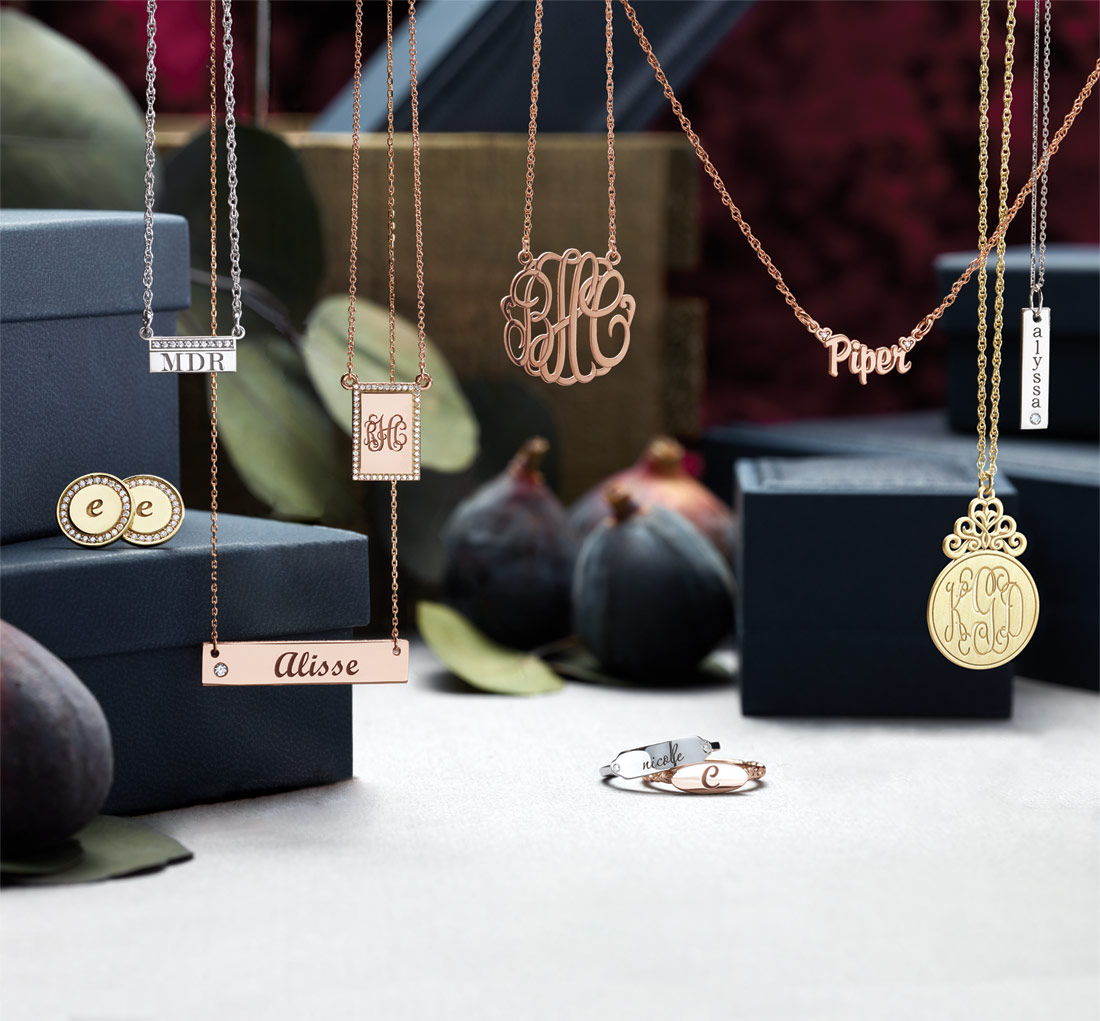 Unique, Personalized Jewelry
When you give someone a beautiful piece of jewelry, you want it to mean something. Sometimes a classic pendant set with her birthstone says it all. Sometimes it's the perfect piece to compliment that new dress she loves. But, sometimes, you want to make it more personal, more meaningful.
With this collection of stylish, personalized fine jewelry, your gift can mean so much more. Whether it's celebrating your love with custom monogram jewelry, an inside joke engraved on a ring only she'll understand, or a simple yet stylish name necklace, these pieces are both incredibly thoughtful and beautiful.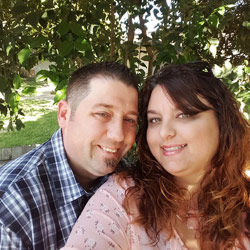 "Everyone at Arden Jewelers is just awesome! Very fair & honest with their business whether buying or selling! They take their time with customers to ensure all repairs are being done correctly & accurately! Wouldn't go to anyone else!"
Custom Jewelry Design
Not seeing the perfect canvas for your ideas? That's ok! We specialize in custom design. We would love to talk with you about your ideas. Whether it's a small tweak to one of our existing pieces or a fully custom creation from the ground up, no project is too big or too small.
We use advanced computer aided design (CAD) software and 3D printing technology to give you unlimited design flexibility while keeping the cost lower than you thought possible. Checkout this video on how we do custom jewelry design different, and then contact one of our designers to get started today!