Recycled Diamond Engagement Rings
Buying recycled effectively eliminates the environmental impact of your purchase.
Our expert craftsman recondition each ring.
Buying a recycled engagement ring can save you 40-70% off the original price!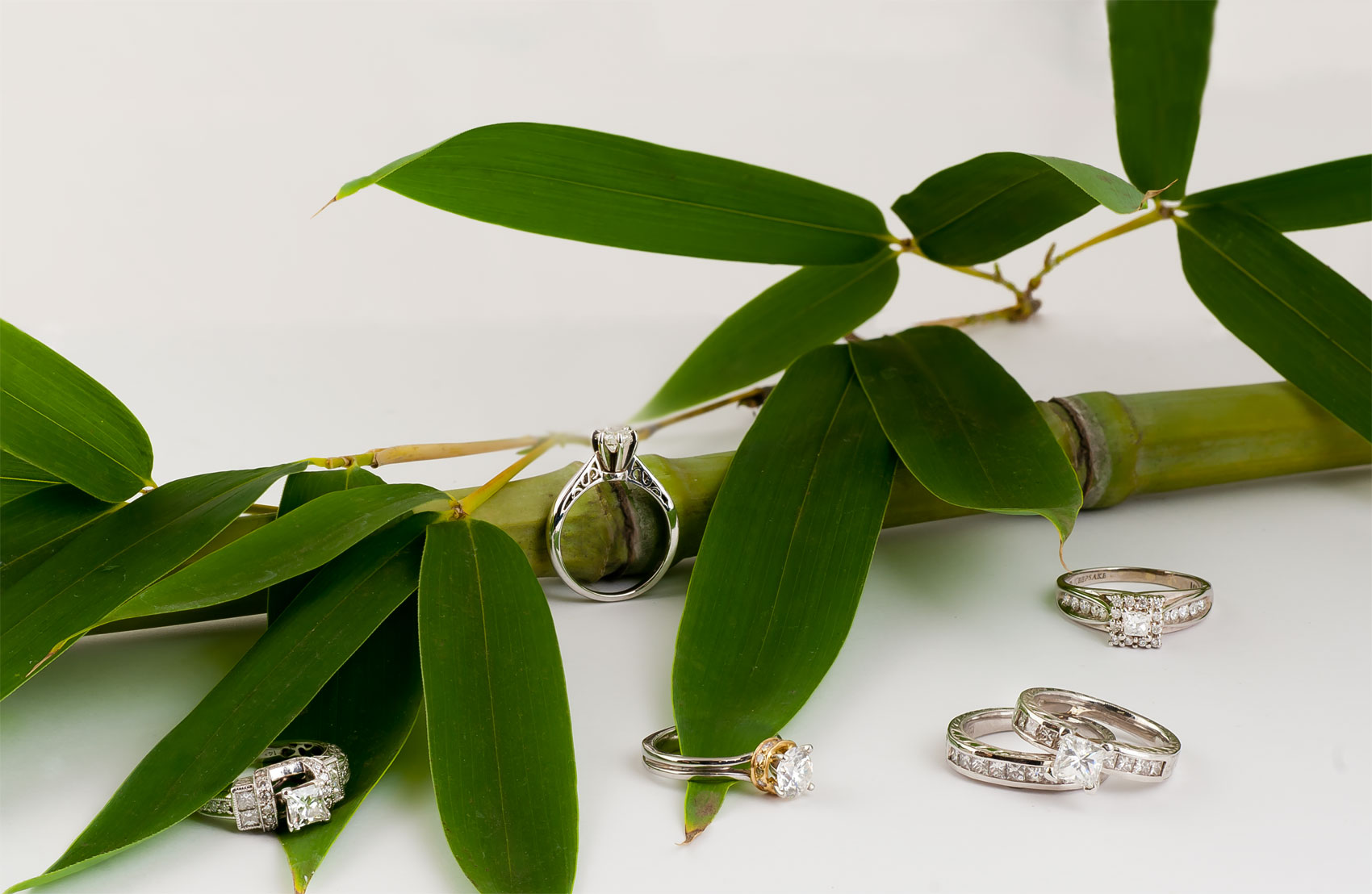 Why Buy a Recycled Engagement Ring
When you care about the environment it affects everything you do. You make sure the light's off when you a leave a room, you use energy efficient appliances, you conserve our natural resources everywhere you can. So, why should buying an engagement ring be any different?
No mater how efficiently we work, it still takes resources to acquire the raw materials for an engagement ring and form them into something beautiful. But, when you buy a recycled engagement ring, your purchase consumes almost nothing. You effectively cut the resources used to produce that engagement ring in half by diffusing them over at least two owners. When you buy a recycled diamond, that's one less diamond that needs to be mined. When you buy the recycled metal engagement ring, that's a few less grams of ore that need to be processed.
On top of the environmental benefits, when you buy a recycled ring you can save a significant amount over a new ring. The principal is the same as buying a new vs. a pre-owned car. Of course, the new car will carry a premium in price. But, smart shoppers know that they can find a beautiful, designer quality engagement rings for much less by shopping recycled.
Alternatives to Buying Recycled
If you are concerned about the environment, but you're not ready to go with a recycled wedding ring there are other alternatives to explore. We can make a custom designed engagement ring from recycled materials. In fact, most of the metal we use in repairs and custom design is recycled already. That way, you can have a brand new ring designed just for you, and still know that you are doing your part to reduce the environmental impact of your jewelry.
Another alternative to consider is choosing a lab grown diamond. These are 100% real, genuine diamonds that are produced in a lab instead of mined out of the Earth. Their chemical composition is identical to natural diamonds, and so they share the same beauty and durability as natural diamonds. Of course, some resources go into the production process, but it is generally believed that the environmental impact of producing a diamond is less than mining one.
What to Look for in a Recycled Wedding Ring
When you are shopping for a recycled diamond engagement ring, there are some things you should look for in addition to the normal ring buying considerations.
Make sure the ring is in good physical condition. Recycled gold will normally show some signs of wear. Before we offer a recycled wedding ring for sale, our team of experienced jewelers cleans and checks every part of the ring and performs any needed repairs.
Look at the style of the ring. You shouldn't have to compromise on style when shopping for a recycled wedding ring; pick one that you love.
Make sure you buy from a jeweler who can accurately evaluate the diamond and ring. Our gemologists have years of training and a state-of-the-art gem lab on site to make sure they don't miss a thing. When you buy a recycled ring, you are trusting the jeweler to honestly and accurately determine the quality and make up of the piece before they sell it to you.
If you follow these simple steps, you can find the perfect recycled diamond ring that will last a lifetime. And who knows, maybe someday another couple will find that same beautiful ring, and decide to make a difference by choosing a recycled engagement ring.
Why Shop Recycled with Arden Jewelers
We have a long history of buying and refurbishing jewelry. It's something that we have done for over 25 years in the Sacramento area. Our business was built on saving people money on engagement rings, and one of the best ways we have found to do that is by recycling.
Exceptional Value
By reconditioning estate jewelry, we are able to save you from paying the high markups and fees that often come with new jewelry sold by traditional retailers.
Peace of Mind
Our expert gemologists know jewelry inside and out. You can rest assured that the piece you're buying is exactly what it says on the tag.
Selection
You won't find recycled gold engagement rings in most jewelry stores. We have gathered a unique collection that is a must-see for anyone shopping recycled.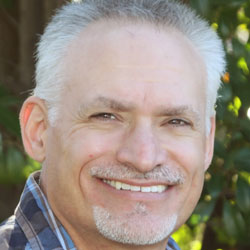 "What a great find in this area! Beautiful jewelry, great service, very knowledgeable and personable staff. This is now my go-to place for jewelry, repairs, etc. I will be coming back for sure!"
Recycled Engagement Rings for Sale Online
The majority of our recycled diamond engagement rings are not currently listed on our website. However, we have some pieces available online which you can browse right here.