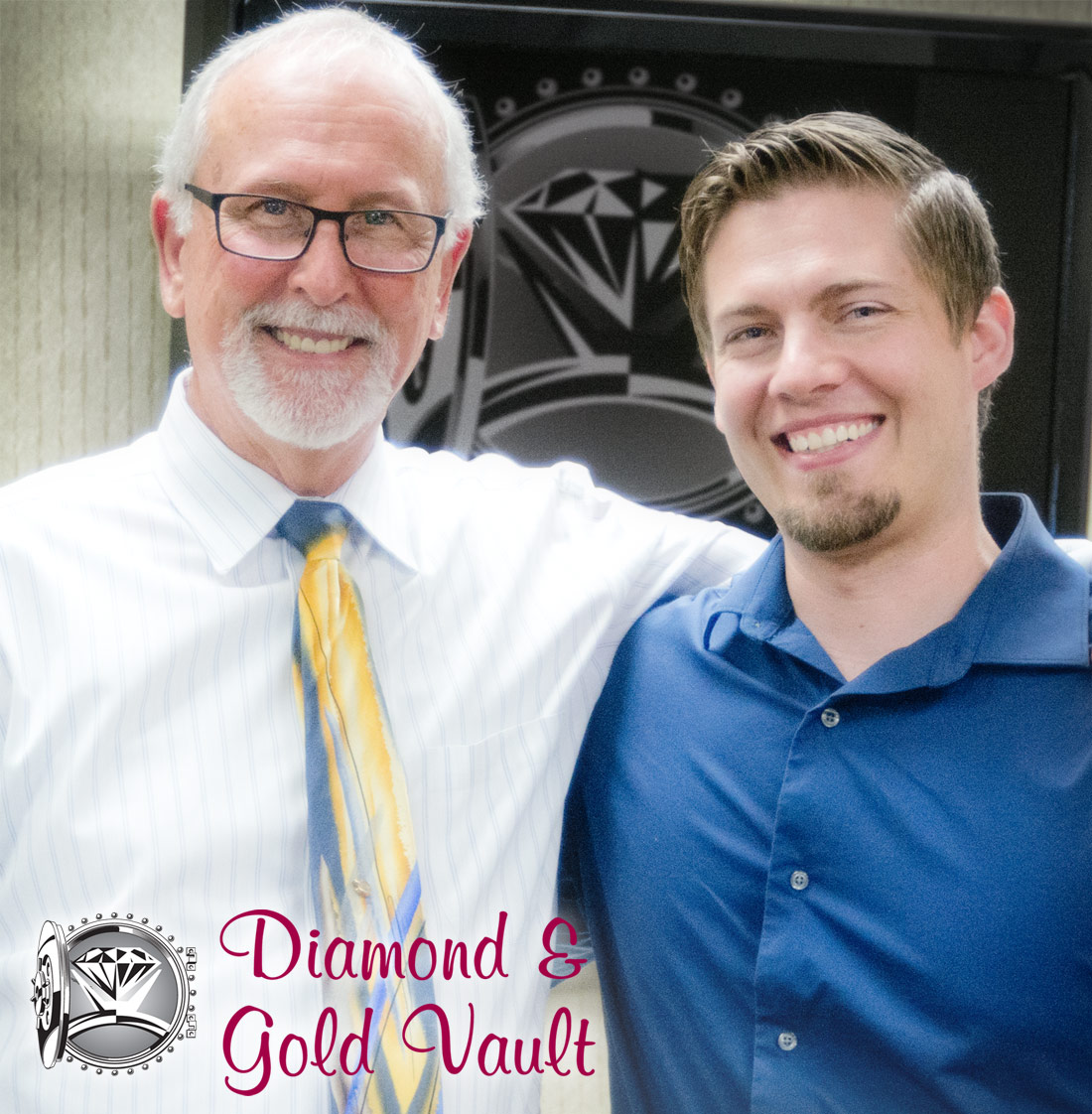 Welcome Diamond & Gold Vault clients!
After many years of service, Diamond & Gold Vault has officially closed its doors. We at Arden Jewelers have worked with Gene and the rest of the Diamond & Gold Vault family for many years, and we were honored when Gene reached out to us to make sure his clients would be well taken care of after he retired.
So, please allow us to introduce ourselves. We are a family run shop just like Diamond & Gold Vault was, and we share the same values of personal attention, keeping a low overhead, and passing savings directly on to you. Diamond & Gold Vault trusted us to do some of their jewelry repair work over the last several years.
We would love to get to know you. Please stop by anytime to say "Hello!" and get a complimentary jewelry evaluation and cleaning when you do.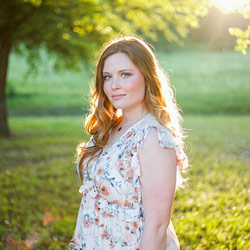 "Arden Jewelers has been such an AWESOME company to work with. I have been in touch with them about my dream ring and they were able to create it, my band and now a band for my future husband! They are so personal and really do care about making you happy."
What about my warranty?
When you hear that your long time jeweler is closing, you naturally have some questions about the coverage on your jewelry and where you will go to maintain it.
As a special courtesy to Diamond & Gold Vault clients, Arden Jewelers will honor the general terms of the warranty you had before! As Gene or another team member has surely explained to you, your warranty coverage looks like this:
We will cover the cost of melee or small diamonds/gemstones that come out of your jewelry (up to 0.07cts) while you are responsible for labor to refurbish the ring to like-new condition. Like Diamond & Gold Vault, we don't do band-aides or temporary fixes. We do full restorations, so you can wear your ring again confidently.
In order to maintain your coverage, you need to bring your jewelry in for regular cleanings/checkups and perform any needed repairs. We recommend a schedule of every 6 months to 1 year for checkups.
The warranty does not cover the center diamond or gemstones over 0.07cts. Just like Diamond & Gold Vault we are a small, family business, not an insurance company. But, there are several other options we can give you from 3rd parties to cover your larger gemstones.
In order to activate your new warranty coverage, you need to bring your jewelry in to our shop to have it inspected by our gemologists as soon as possible. Click below to get directions and contact information.
Visit us today to activate your new warranty coverage!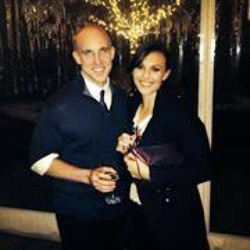 "I could not have asked for a smoother process in selecting an engagement ring. For anyone who has ever been frustrated trying to figure out what ring to choose, this is the place to go!"
What makes Arden Jewelers different?
When Gene decided to retire, he could have chosen any one of the many jewelers in Sacramento to refer his valued clients to. So, why did he choose Arden Jewelers? It wasn't just our state-of-the-art, on site jewelry repair facility or our 25 year track record of service in the Sacramento area.
It was that he knew that we shared many of the same guiding principals that probably attracted you to Diamond & Gold Vault in the first place. Things like:
Exceptional Value
If you've worked with Diamond & Gold Vault, you know the value of using a skilled broker to find the best piece to fit your style and budget. It may surprise you to learn that we actually started as a brokerage ourselves. It's in our DNA, so we know you'll feel right at home here.
Family Jeweler
Like Diamond & Gold Vault, we are a family owned and run independent jeweler. We know the value of personal service and relationship. You are not a number to us, and when you shop here, you're treated like family.
Education
There is so much you need to know about jewelry to make good buying and selling decisions. Angelo (shown in the photo above) is a GIA Graduate Gemologist, and like Diamond & Gold Vault, we have a full gem lab on site to show you, not just tell you, what you are buying.
Welcome to your new home
We know that jewelry is a very personal thing, and you need to trust the company that you choose to care for and help you find beautiful jewelry that works with your style and your budget. After 25 years of doing just that for thousands in the Sacramento area, we know we can do it for you too.
But, don't take our word for it. Here is a quick note from Gene, the now happily retired former owner of Diamond & Gold Vault:
Greetings to my valued clients.
I couldn't retire without knowing that you would be well taken care of after I left the business. Over the years I have had the pleasure to meet so many of you and to form lasting relationships. It has truly been an honor to play a small part in the special moments of your lives.
Having worked with Angelo and the Arden Jewelers family for years, I know that I can retire confident that you are in good hands. I can vouch for their professionalism, the quality of their work, and the family values that we have in common.
So, please don't hesitate to reach out to them and introduce yourself. Get to know them and I think you'll agree that you have found your new jewelry home.
Sincerely,



Gene Douglas, G. G.
What can we help you with?
In addition to the full range of services you are used to getting from Diamond & Gold Vault we can also offer you some new things like on-site repairs and a wide selection of in-stock jewelry. Checkout the list below to get acquainted with our services. If you don't see something listed or you have any questions at all, please don't hesitate to contact us.