Balance
Be proud of your ring
Finding balance with the world around us is an ideal that we all strive for.
Our unique designs reflect that balance in a tangible way. All of the diamonds in the Balance line are lab grown completely removing the need for mining. The pieces are cast with 100% recycled gold to further minimize the environmental impact. Building "green" jewelry that is eco-friendly is more than just a slogan for us. It effects every element that goes into every piece we make.
Even the designs of the pieces reflect the idea of balance. Perfect symmetry and simple lines are everywhere you look. We believe that jewelry should make a statement in both its look and its construction. It should reflect not only the style but the ideals of the person who wears it.
Handcrafted in Sacramento, CA, the Balance collection is completely unique, uncompromisingly ethical, and exquisitely fashioned.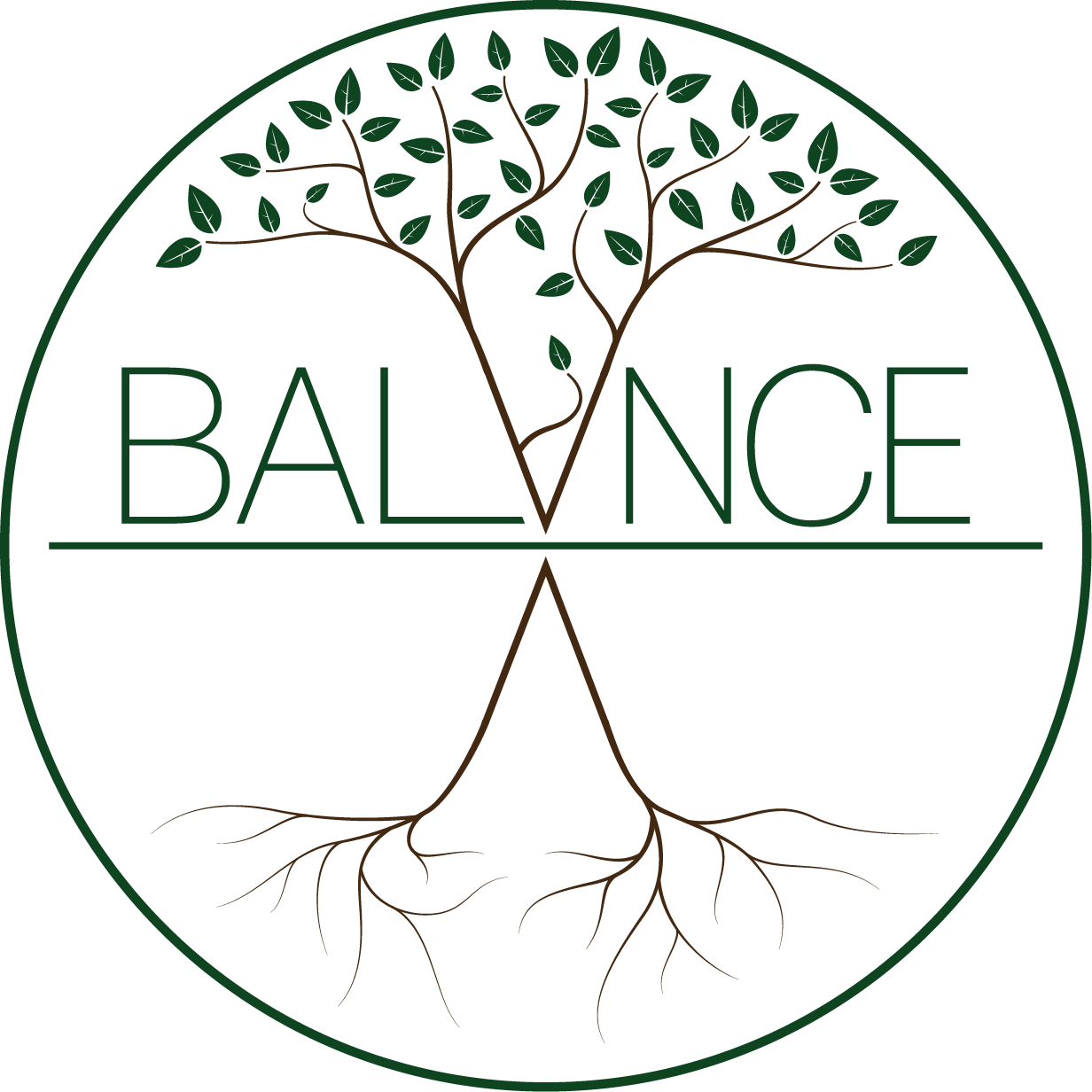 + show more