Jen Lesea Designs
Bold, rustic, and modern styles in silver and copper
Jen Lesea Designs produces ruggedly beautiful and unique pieces of jewelry art. From the designer:
I have always taken the road less traveled, a non-conformist of sorts. Through many twists and turns, I returned home as I discovered my inner creative to finely craft bold originals with responsibly-sourced materials which will be enjoyed for years to come.
I believe jewelry is a personal reflection of your beautiful self and can empower you to exude strength and confidence. Through pushing the boundaries in silver-smithing and sourcing unusual semi-precious stones, I create conversation pieces that blend bold, rustic, and modern styles. The result is that each piece I design has a story of authentic expression.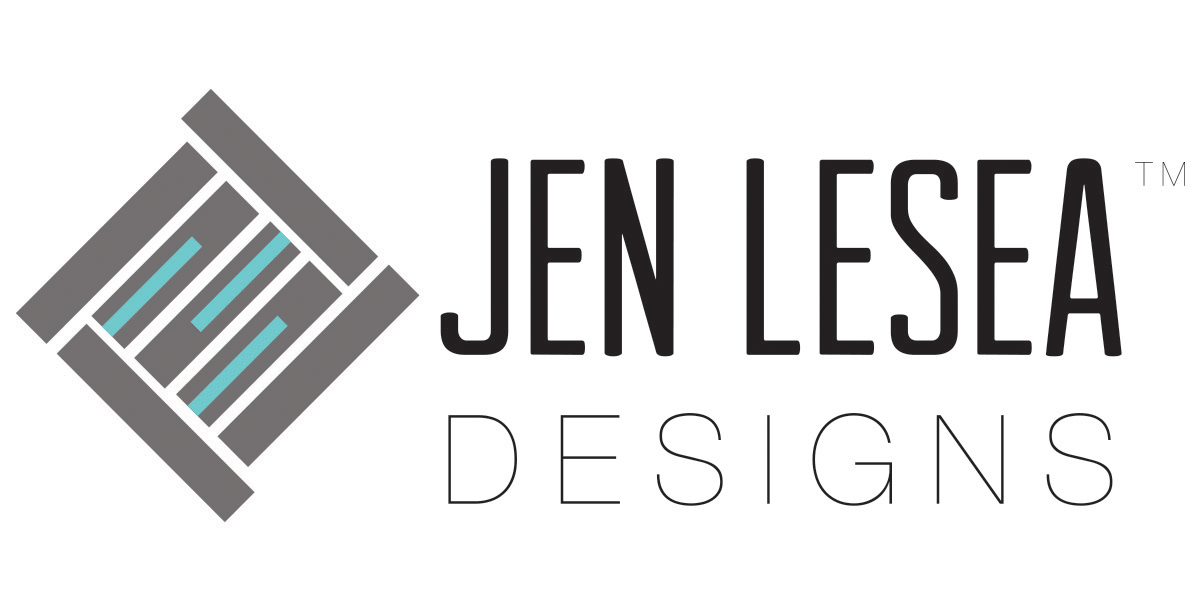 + show more