Aspen
Engagement Rings Inspired by Nature, Created by Artists
Nature inspires people in remarkable ways. Angelo, the designer of Aspen, was drawn to the beauty of the Aspen leaf in a visit to Lake Tahoe one autumn day. The golden leaves moving to a rhythm of their own inspired the thought of a radiant bride on her wedding day.
The shapes in nature are truly remarkable. From the symmetry of a Nautilus shell to the majesty of Half Dome to the amazing Aspen leaf, all convey an organic, awe inspiring beauty. The leaf is designed to hold the sun. The Aspen engagement rings are designed to hold the sparkle of a beautiful, faceted diamond. It is almost as if the ring is returning a favor the sun gave the leaf with a light show for each person.
Inspired by the classic simplicity of nature and built to the highest standards of quality, Aspen jewelry is designed to impress. These engagement ring designs strike a perfect balance between modern fashion and timeless beauty.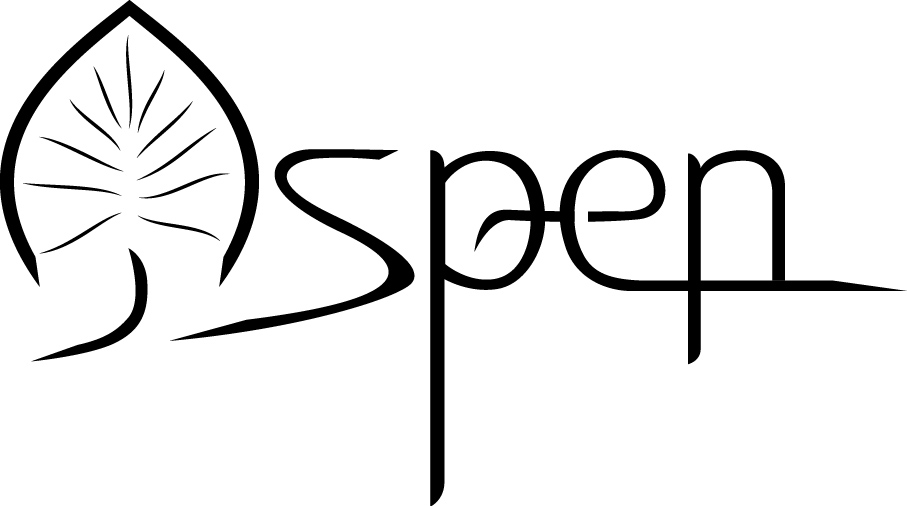 + show more