Celebrating Our Customers
Thanks to all of our awesome engagement ring clients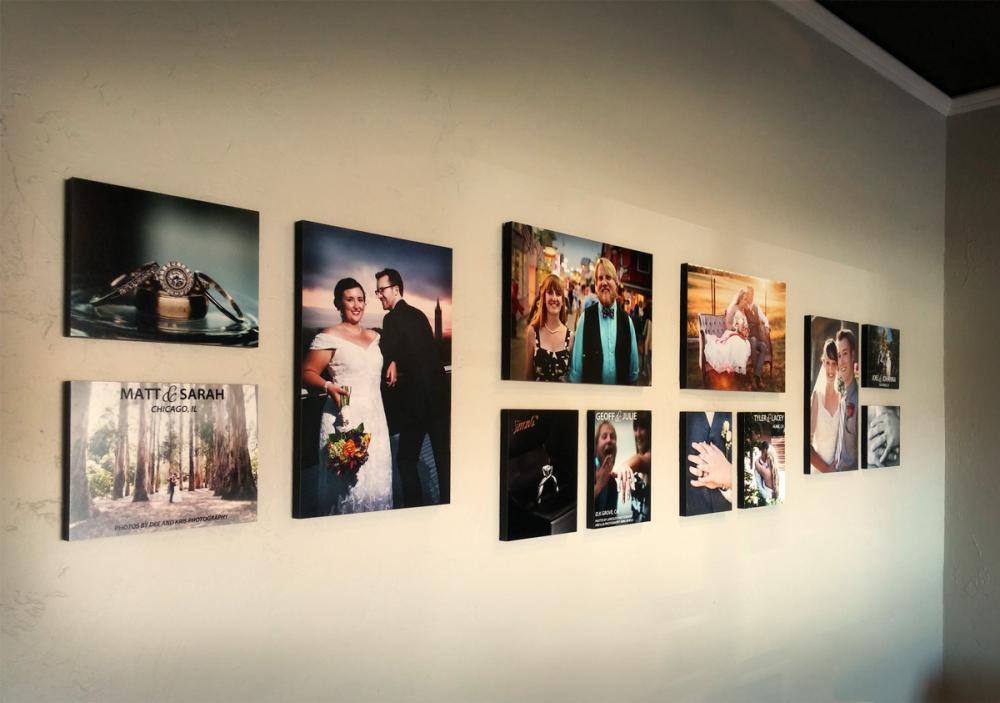 It may sound like a tired cliché, but when we say "we love our customers," we really mean it. You guys are the reason we are here and the reason we get to come to work everyday to do what we love.
So, naturally, when it was time to start refreshing our showroom, we wanted to feature you, our faithful customers. We asked some of our past engagement rings clients to send us their favorite wedding and engagement photos for our wall. Walking by and seeing the smiling faces is a great reminder each day that an engagement ring is more than just a piece of jewelry. It's a beginning, a symbol, a part of someone. We feel privileged to be able to help our customers find the perfect ring for them that not only fits their budget but exceeds their expectations.
Come by the shop sometime to see the new decorations and share in the joy of new beginnings.