Need a Last Minute Holiday Gift?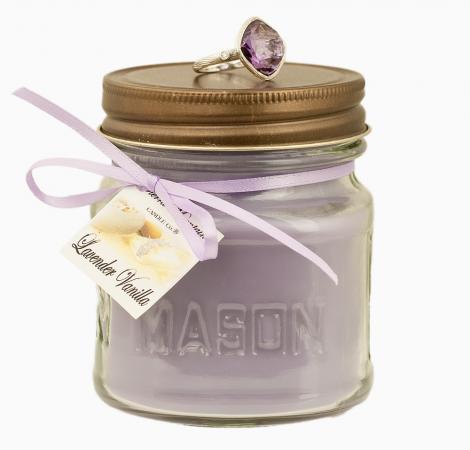 We've put together a selection of our best gift pieces for the holidays. You'll find beautiful rings, earrings, and pendants, all at 50% OFF. Plus, each sale item comes with a free designer scented candle from Sierra Mountain Candle Company. These candles make excellent gifts by themselves, and they really complete the entire gift package. You've been wonder what to get her…now you know.
Come by today while supplies last.