Holiday Jewelry Gift Guide 2015
Jewelry that's made to wow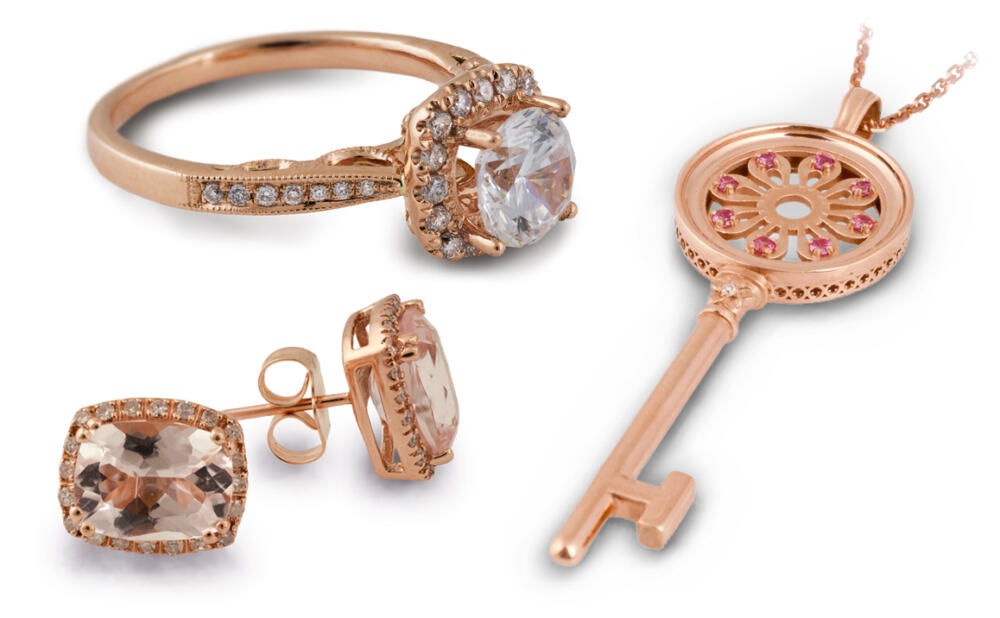 Each year, we take a slightly different approach to our gift guides. Some years, they are all about new and trending styles like Dancing Diamonds. Some years, we focus on price points and helping you find the best jewelry gift under $100. This year, we're not holding anything back. 2015 is the year to knock her socks off. This is the year to go for totally speechless, I can't believe you pulled this off, I don't even need to bother opening another gift, just wow.
So, how can we make that happen? First, our diamond liquidation sale is still going strong which means you will get an incredible deal on diamonds for stud earrings, an engagement ring upgrade, and just about anything else we can set a diamond into. Second, checkout our gift guide below for hand-picked recommendations from our online shop.
Diamond Liquidation Sale
Diamonds may be a girl's best friend, but few girls day dream about being given the most beautiful loose diamond in a pair of tweezers to look at. That's why our diamond sale is about more than just loose diamonds. We have a huge selection of diamond stud earrings already setup and priced to move. Earrings aren't your thing? We also have engagement ring mountings with no preset center diamond, so you can find the loose diamond that's perfect for you, and then set it in the perfect ring.
Gift Guide
Here are a few selections from our 2015 gift guide. You can browse the entire collection, or checkout our full online jewelry selection right. But, keep in mind, we have even more options to choose from in our store, so come on by to find your "wow" gift today.