Valentine's Day 2020 Make Her Smile
Save up to 40% on trendy jewelry gifts
Love is in the air again, and there's still time to find a stunning Valentine's Day gift at Arden Jewelers. This year, we are featuring three unique collections of gift ideas at great prices.
Rose Gold and Morganite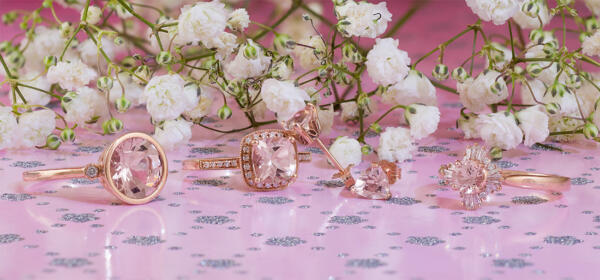 The subtle pink hues of the morganite in these pieces are perfectly complimented by their rose gold settings. What could be better for Valentine's Day than a gorgeous pink-on-pink ensemble. These pieces are on sale in-store only from now until February 14th.
Genuine Tiffany & Co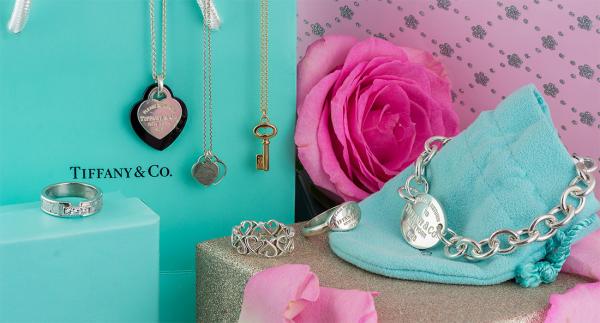 Our estate Tiffany & Co collection is one of the very best in the region. Stop by the shop today to browse genuine, reconditioned Tiffany & Co bracelets, rings, earrings, and more in near perfect condition for a fraction of the original retail price.
On Trend Bracelets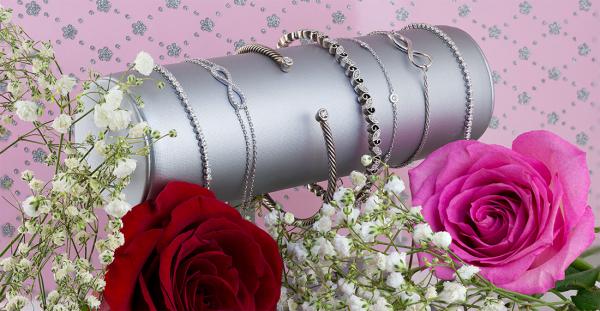 A bracelet makes a great gift because they go with almost anything and can be worn everyday. We've recently expanded our collection of trendy bracelet options including adjustable options and classic diamond tennis bracelets.
So, there you have it. Three great choices for Valentine's Day gifts all available at great prices. Visit us today to grab yours before time runs out.